Blossom Chukwujekwu's estranged wife Maureen warns follower reminding her of failed marriage
Posted By Kenneth nwakauba | In Celebrity News | Jul 10, 2022, 12:18 pm
The actor's estranged wife said it is high time people move on from their failed marriage.
Nollywood actor, Blossom Chukwujekwu's estranged wife, Maureen Esisi has warned a nosy follower over comments made about their failed marriage.
The businesswoman made this known via her Instagram page on Monday May 25, 2020, where she reacted to a message she got from the nosy follower.
"I thought your husband dumped you because you were barren and promiscuous?" the nosy follower wrote.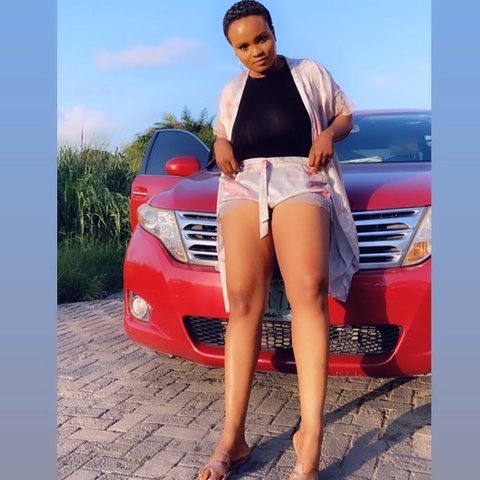 Esisi warned the follower to desist from making damaging comments about her failed marriage, insisting that everyone should move on as the union ended over a year.
READ ALSO: Actress Lilian Esoro advises fan to move on from her failed marriage with Ubi Franklin
"Shit I Receive Daily… First Scape Goat!!!!!… When will this End???… The Relationship Sailed almost a Year ago. Can y'all negative people move past it??? Please?????? Enough!!!!!!!!!!!!!!!!!!! He is calm, But me I am not well oooooo," she wrote.
https://www.instagram.com/p/CAoGIGDA-k2/?utm_source=ig_embed&utm_campaign=loading
"I have been trying to face front for a while now but y'all keep making me mad Asf!!!!!! Have sense ooo, My name is Red ooo, I don't just bark, I Dey bite ooo… Don't "thought" and come near me henceforth, you didn't liv in that marriage with Us and u must be Foolish to even believe anything those so-called "authentic" blogs wrote… ENOUGH!!!!!!!!!!!!."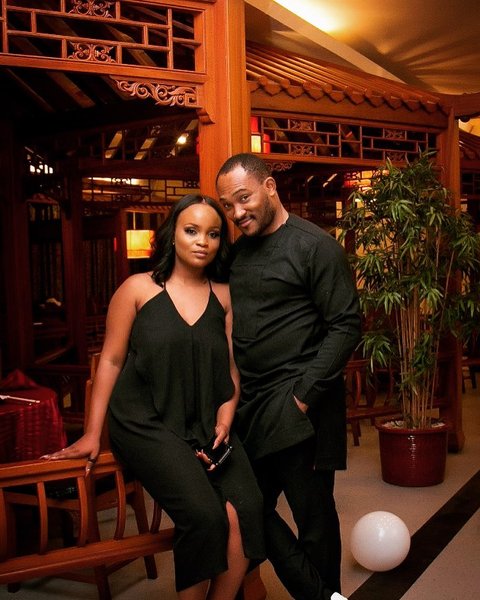 Blossom and Maureen made the headlines back in September 2019, after the news broke that their once admired marriage had crashed.
CLICK TO SHARE THIS POST
RECOMMENDED FOR YOU