Legendary Nigerian drummer Tony Allen dies in Paris
Posted By Kenneth nwakauba | In Celebrity News | Jul 11, 2022, 5:50 am
The cause of legend's death has not been confirmed.
On April 30, 2020, legendary Nigerian drummer, Tony Oladipo Allen died at the age of 80 in Paris, France.
At this time, the cause of death is still unknown, but it has been confirmed that the legend has passed away.
Allen is known as one of the founders of Afrobeat with the legendary Fela Anikulapo-Kuti. In his heyday, many revered him as one of the greatest drummers to have ever lived.
READ ALSO: "I Am The Best Since Fela Kuti", Burna Boy Declares
Fela once famously said, "Without Tony Allen, there would be no Afrobeat."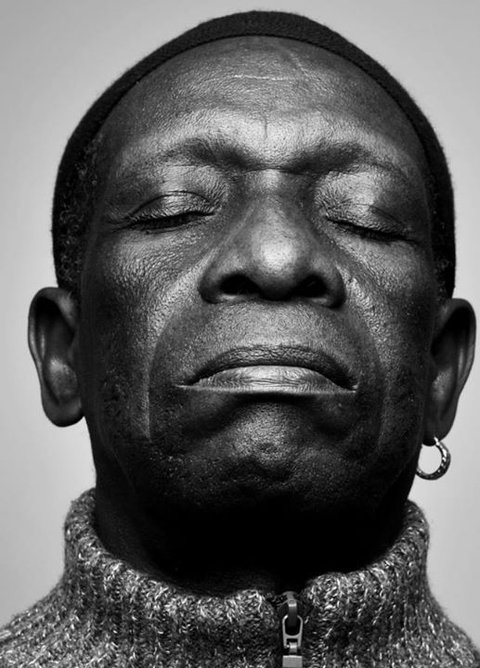 Allen was a core member of Fela's Africa 70 band and made the following albums with Fela, Gentleman (1973), Expensive Shit (1975) and Zombie (1976).
Famously, he worked with Max Roach, Frank Butler, Damon Albarn, King Sunny Ade, the late Manu Dibango and many more.
CLICK TO SHARE THIS POST
RECOMMENDED FOR YOU