'Nobody investigates you when you are poor' – TonyOneWeek says as he calls out those behind E-Money's police trouble
Posted By Kenneth nwakauba | In Celebrity News | Jul 10, 2022, 10:09 am
TonyOneWeek says the person behind E-Money's present trouble with the law is an Igbo man.
Veteran Nigerian musician, Tony OneWeek has called out those behind music mogul, Emeka Okonkwo also known as E-Money's present issues with the Nigeria Police Force.
According to the singer turned politician, he wondered why the businessman wasn't investigated when he was still a struggling young man.
"Nobody investigates your poverty. Nigeria sef. When E-Money and his elder brother Kaycee Limpopo were in the street, police didn't investigate him oooo. Now he is rich, they want to investigate his wealth. Like my brother, OC Emcee said: "Nobody investigates ur poverty," he said.
https://www.instagram.com/p/CAINGWInzRL/?utm_source=ig_embed&ig_mid=722C1306-75DD-4505-9CB5-44AC9E10F309
"I am happy that E-Money has the "required" Goodwill that set him free (within a few hours) from this aborted embarrassment. Emeka is a good man. He is different, benevolent, and very humble. Igbos do not love themselves shaa. Sad."
READ ALSO: E-Money in trouble as IGP withdraws his police escort, orders probe into his lifestyle
TonyOneWeek's statement is coming barely 24 hours after E-Money was invited by the police over his misuse of privileges of having escorts.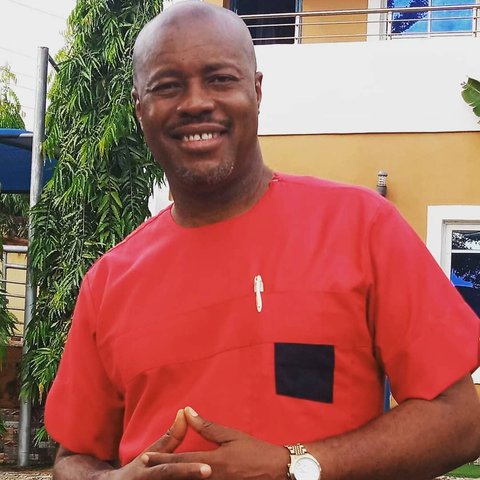 E-Money is said to have come under fire by the Inspector General after it was observed that he was treating the police escorts like domestic staff.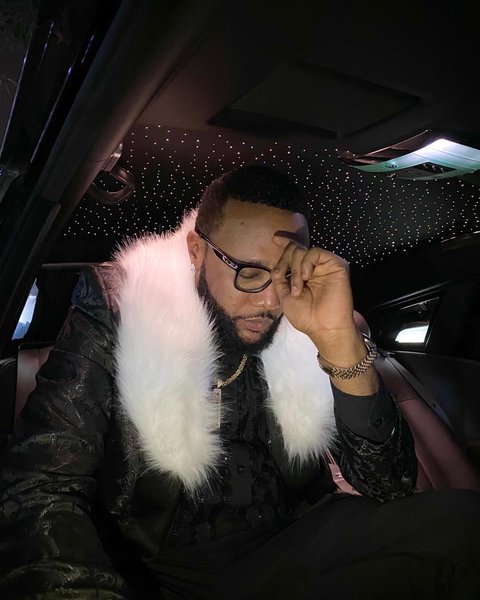 The spokesperson of the Lagos state police command had on Tuesday, May 12 confirmed that the IG ordered the withdrawal of the escorts attached to E-Money.
CLICK TO SHARE THIS POST
RECOMMENDED FOR YOU