Nollywood actor Bollylomo reacts to rape allegation, says he has informed his lawyers
Posted By Kenneth nwakauba | In Celebrity News | Jul 11, 2022, 5:50 am
The actor was accused of allegedly raping underaged girls.
Nigerian actor, Gbolahan Olatunde also known as Bollylomo has reacted to the rape allegations levelled against him.
The actor was recently called out on Twitter for allegedly raping several women. According to the accuser, Bollylomo had molested and raped several underage girls at different points.
In a statement released via his Twitter page on Thursday, April 30, 2020, the actor said this is not the first time he has been accused falsely of rape.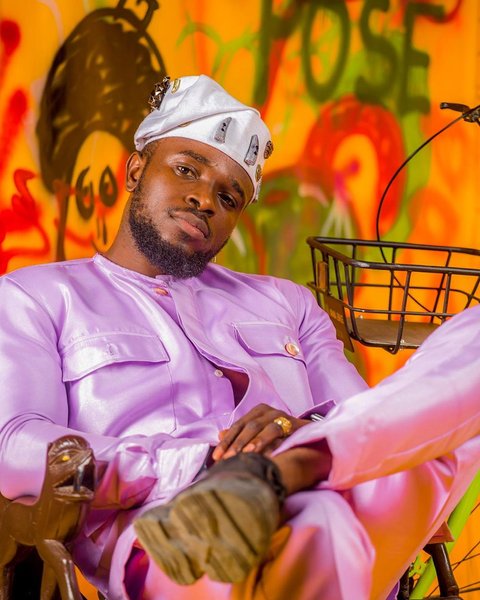 According to him, rather than react to the allegations on Twitter, he has informed his lawyers about the allegations.
READ ALSO: Umar Yakub Mohammed Caught Defiling A Minor, Arrested
"Dear Ladies and Gentlemen, A Twitter user yesterday, came out to falsely accuse me of sexual assault/rape and has proceeded to make several false, derogatory and defamatory statements against my person," the statement read.
"This is not an allegation I take lightly and as such, I have contacted my lawyers and given them a full brief on the issue, hence the reason for my delayed response in addressing these false allegations.
CLICK TO SHARE THIS POST
RECOMMENDED FOR YOU