See photos from Davido's fiancee Chioma's 25th private birthday celebration
Posted By Kenneth nwakauba | In Celebrity News | Jul 11, 2022, 5:48 am
The music star and his fiancee celebrated privately at their residence in Lagos.
Davido's fiancee, Chioma Avril Rowland turned 25 on Thursday, April 30, 2020, and she was treated to a beautiful private party.
The private gathering which was held at Davido's residence was devoid of the usual large guest list as the two celebrated together.
READ ALSO: Davido's Fiancee, Chioma Beats Coronavirus, Tests Negative Twice
The music star took to his Instagram stories where he shared a photo and video from the private birthday.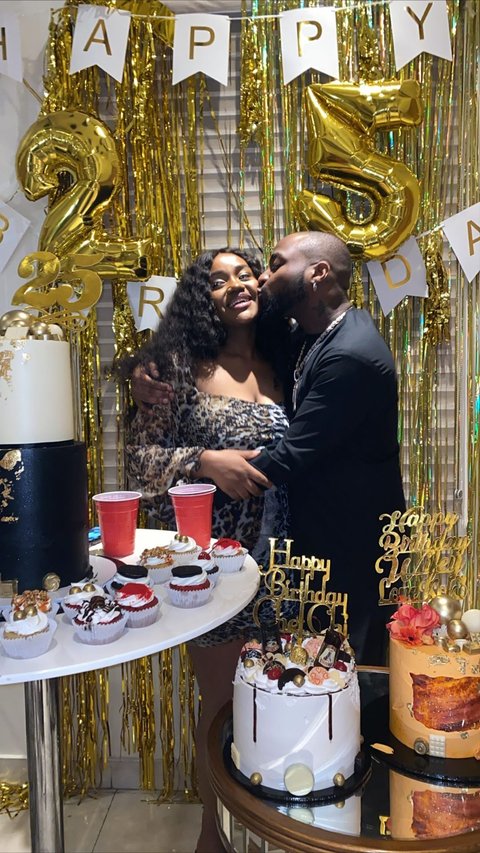 — Odion Bello-Audu (@odlanky30) May 1, 2020
"Happy birthday to the strongest woman I know. Man if we wasn't on lockdown u already know we for turn the city upside down," Davido wrote in his post.
" My dear wife, may your birthday be as happy as you have made me."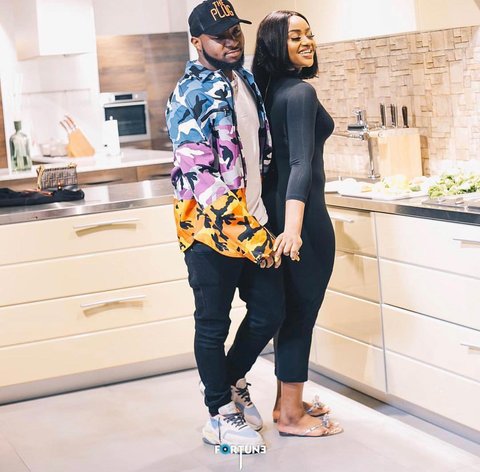 Davido and Chioma have a child together.
CLICK TO SHARE THIS POST
RECOMMENDED FOR YOU