Wife of TV personality Ray J files for divorce
Posted By Kenneth nwakauba | In Celebrity News | Jul 10, 2022, 4:18 pm
The couple's relationship went sour after Princess Love claimed that she was left stranded in Las Vegas by her husband back in 2019.
Princess Love, who is the wife of American TV personality Ray J has filed for a divorce.
The couple got married about four years ago and have two children together.
According to TMZ, Love filed the divorce documents on Tuesday, May 5, 2020, in a Los Angeles County superior court.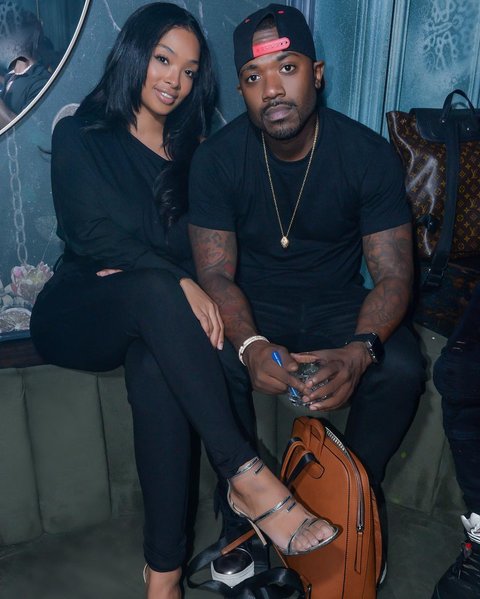 The 'Love and Hip Hop: Hollywood' reality TV star and her husband have been at loggerheads for a few months over an incident that occurred in Las Vegas back in November 2019.
According to her, Ray J left her and their child stranded in Vegas while she was heavily pregnant for their second child.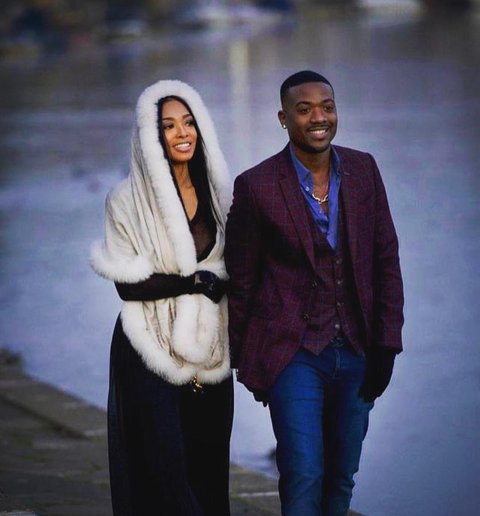 Ray J in his bid to calm the tension at home went all out on Valentines Day to spoil his wife…we guess that didn't turn out as planned.
CLICK TO SHARE THIS POST
RECOMMENDED FOR YOU